What can we do to protect us from COVID-19 ?
What Can We Do To Protect Us From COVID-19 ?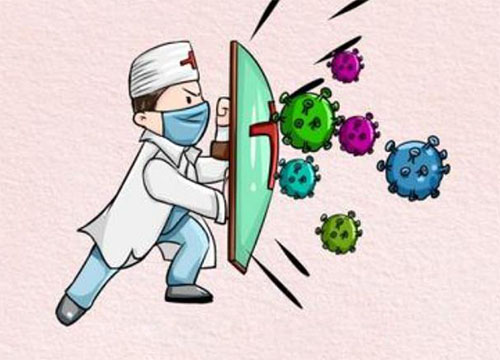 stop covid-19
As we know, 2020 is a hard year. We are suffering the COVID-19 worldwide. We have tried much to stop virus spreading. But it seems useless. Even some countries are becoming more and more terrible. Why? I think someone don't realize the harm of the virus, and others don't know how to pretect themselves in a right way. Today we will share you some tips which is useful in China to stop COVID-19.
1. Avoid close contact with people who are sick.
2. Avoid touching your eyes, nose, and mouth.
3. Stay home when you are sick.
4. Cover your cough or sneeze with a tissue, then throw the tissue in the trash.
5. Clean and disinfect frequently touched objects and surfaces every day. High touch surfaces include counters, tabletops, doorknobs, bathroom fixtures, toilets, phones, keyboards, tablets, and bedside tables. A list of products suitable for use against COVID-19 is available here. This list has been pre-approved by the US Environmental Protection Agency (EPA) for use during the COVID-19 outbreak.
6. Wash your hands often with soap and water.
7. Drink more hot water and vitamin.
COVID-19 is different from other general virus. If you have a low immunity, you are easy to be infected. So the best way stop COVID-19 is keep in a good healthy during our daily life.