Contact: Mr. Sailor (sales specialist)
Email: sailor@flexconduit.com
Tel: 0086-769-22022018
Address: B Building, No.80 Hongfu Road, Nancheng District, Dongguan City, China
How to choose available flexible conduits at home decoration?
How to choose available flexible conduits at home decoration?
Flexible conduits are widely used in the family electrical installation. As we know, there are two types of flexible conduit, plastic and metallic. they are used in the different places with different situation. Here are some choosing tips before the applying of them.
Plastic flexible conduit
PVC flexible conduit is the competitive one, because of it's cost and fire-proof properties. It is very common in the building electrical installation. We should confirm the conduit quality before using them.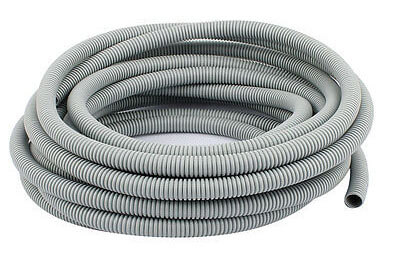 1.Check Appearance
Please confirm factory and fire-proof labels out of the conduit.
2.Fire-proof Test
Light the conduit, and remove it. Make sure it could put out by itself within 30 second.
3.Bending Test
Try to bend the conduit 90 degree, and see whether the surface is smooth after bending.
4.Strength Test
Hit conduit with hammer, and see whether there is crack or not.
Metallic Flexible conduit
We can also use the metallic flexible conduit protect wire and cables, and they are more durable than plastic flexible conduit. We'd better choose the smooth one with on cracks in the surface.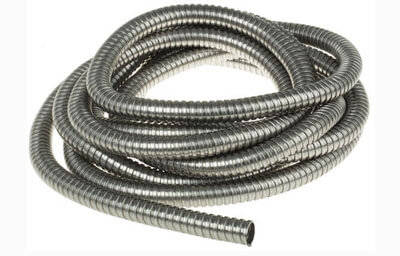 Back to Flex Conduit